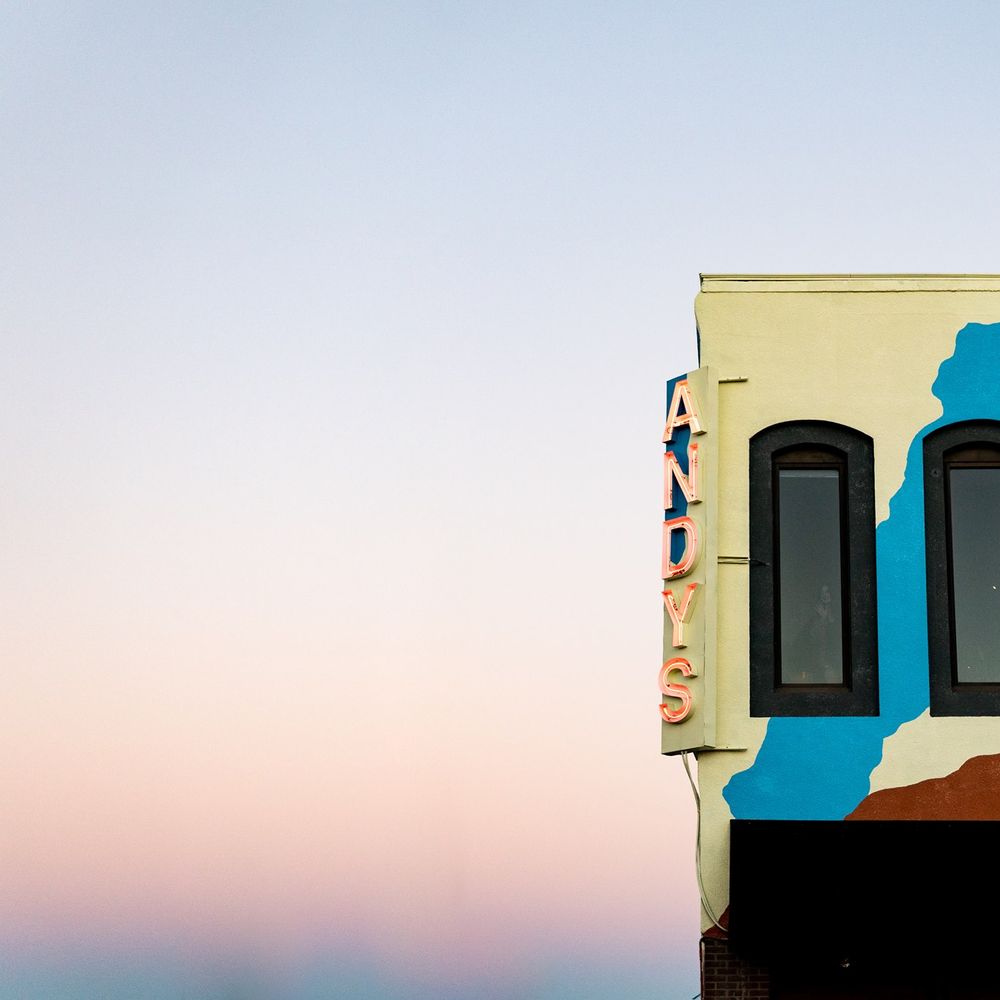 Andy's Bar & Grill
122 N Locust St, Denton, TX 76201
Andy's resides in one of the oldest buildings (1877) on the historic downtown Denton, TX square. The building encompasses 3 levels of unique experiences under one roof. It was originally a grocery store, before becoming a movie theater, originally called the Ritz Theater, then the Plaza Theater. It was later a pornographic theater known as the Rathole.  It is named after the building's original owner, B.F. Paschall.
It often has live music with a cover, but there is also a basement for people who don't have much money and don't like live music.Andy's is one of the best venue in Denton to see live music.
Paschall Bar is located in the upstairs of Andy's.  Its an upscale cocktail lounge.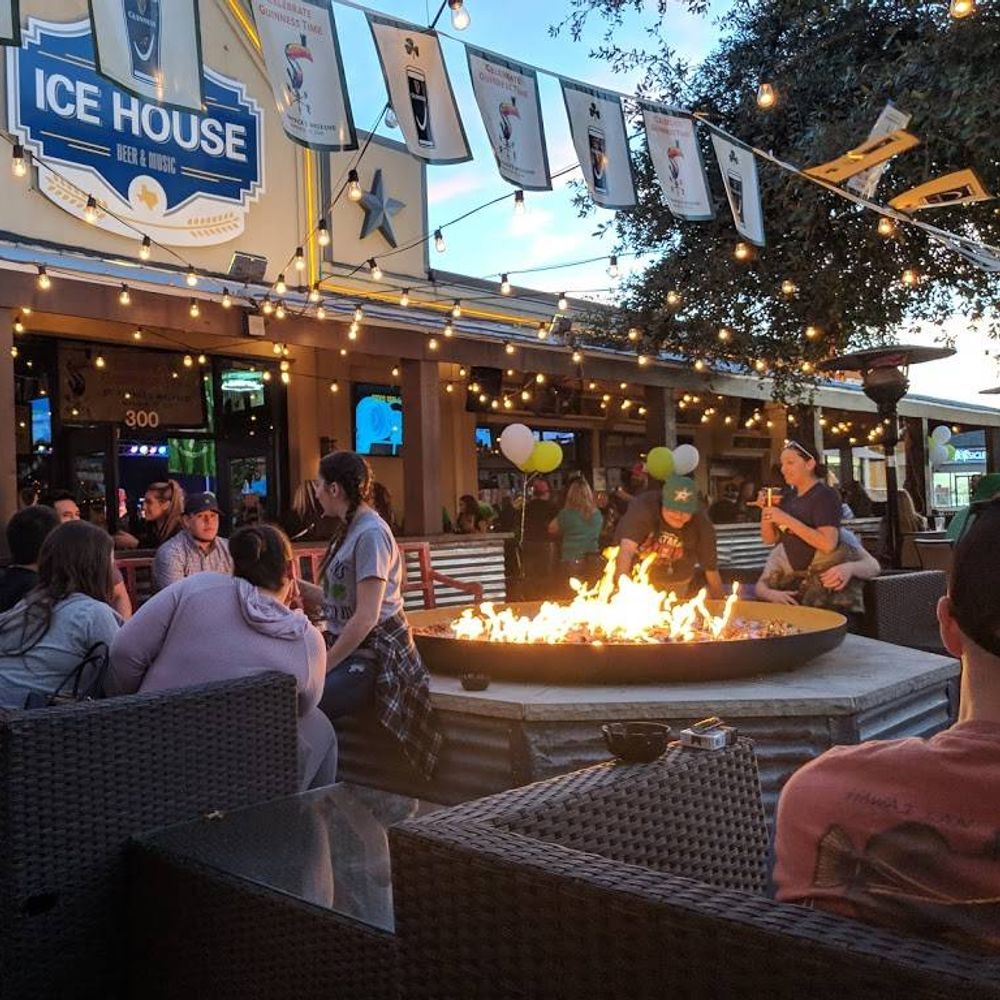 Bedford Ice House
2250 Airport Fwy #300 Bedford, Tx 76022
Dynamic, unpretentious hangout with cocktails, pub grub, outdoor seating & live music.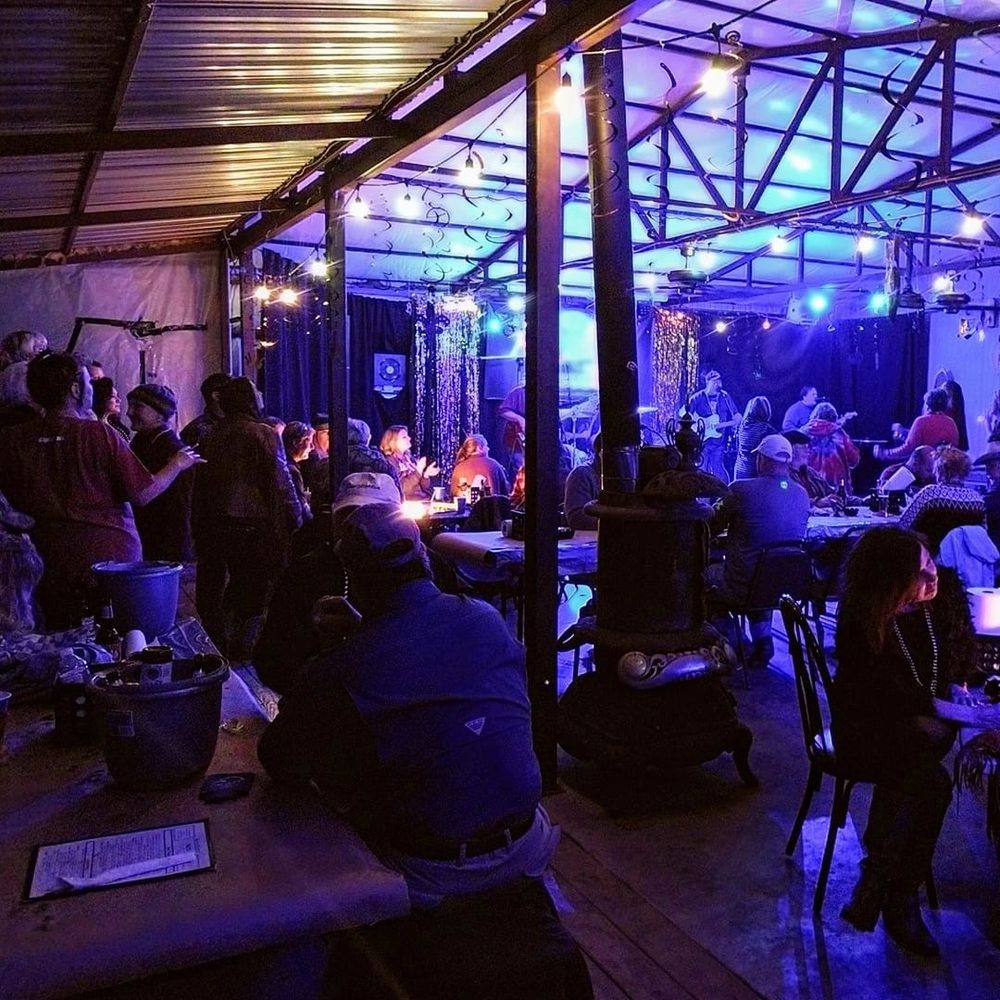 Blue Bayou
12670 Morris Dido Newark Road, Fort Worth, Texas 76179
Located on Eagle Mountain Lake, this venues features live music Wednesday, Friday, Saturday, and Sunday. Mondays are  Open Mic Night. Full food and bar service.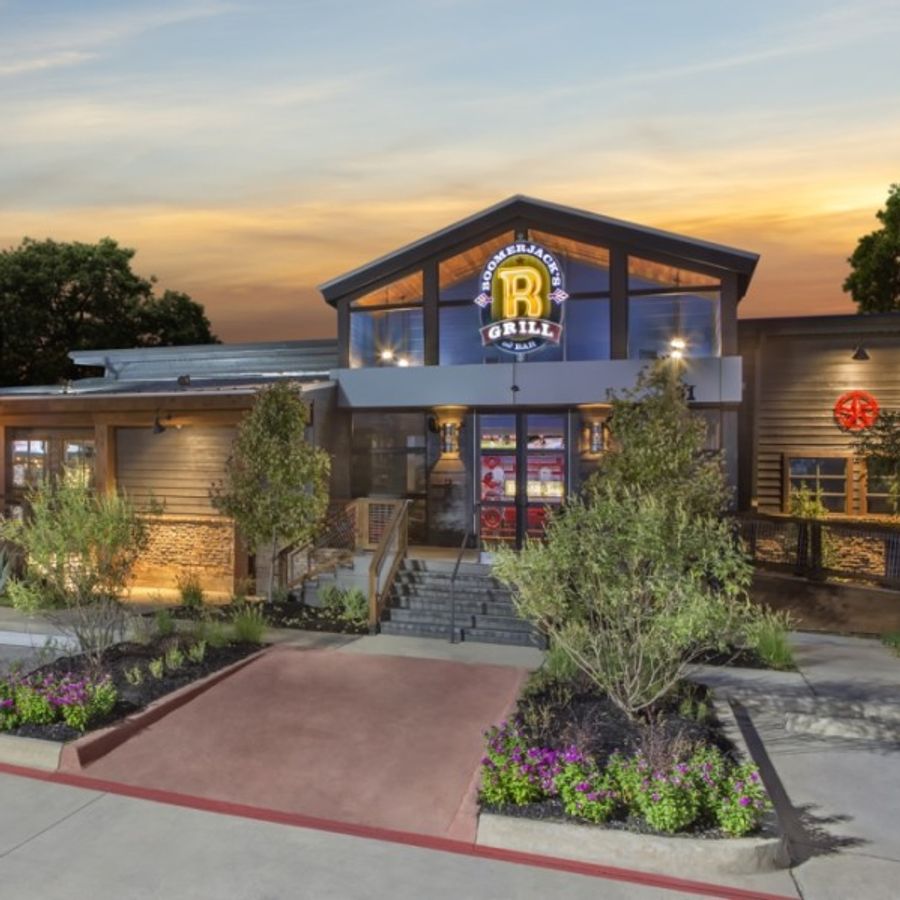 Boomer Jacks Grill & Bar
Multiple Locations Fort Worth, Dallas, Plano, Grapevine, Mesquite, Murphy, Fairview, Terrell, and Denton.
Spread across the Dallas - Fort Worth area this chain with 17 locations offers burgers, entrees, bar, and live music at many of their locations.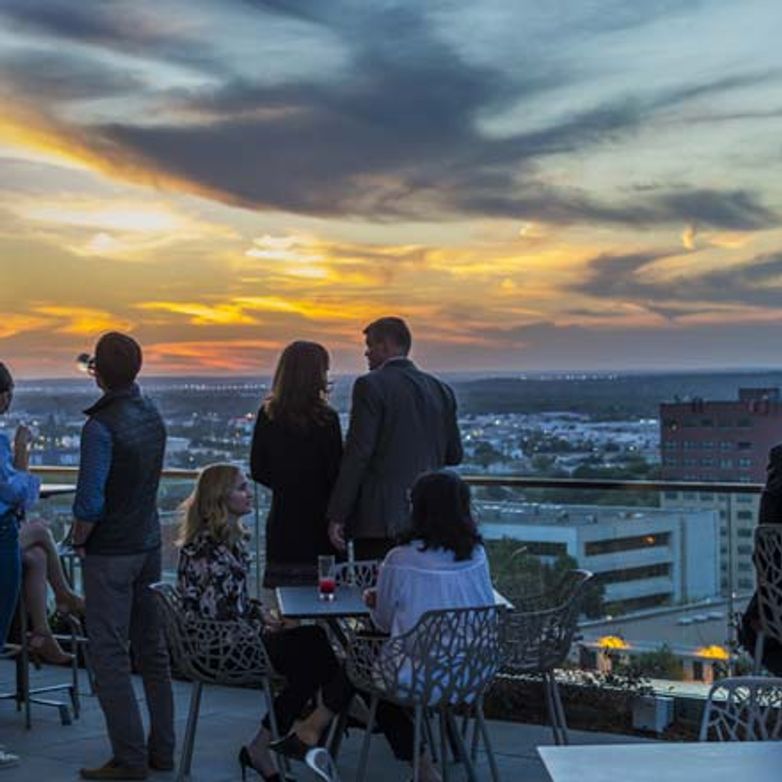 Branch & Bird
640 Taylor St 12th floor, Fort Worth, TX 76102
Incredible downtown views from a rooftop patio where diners enjoy modern eats, creative cocktails, and music on Wednesdays and Saturday.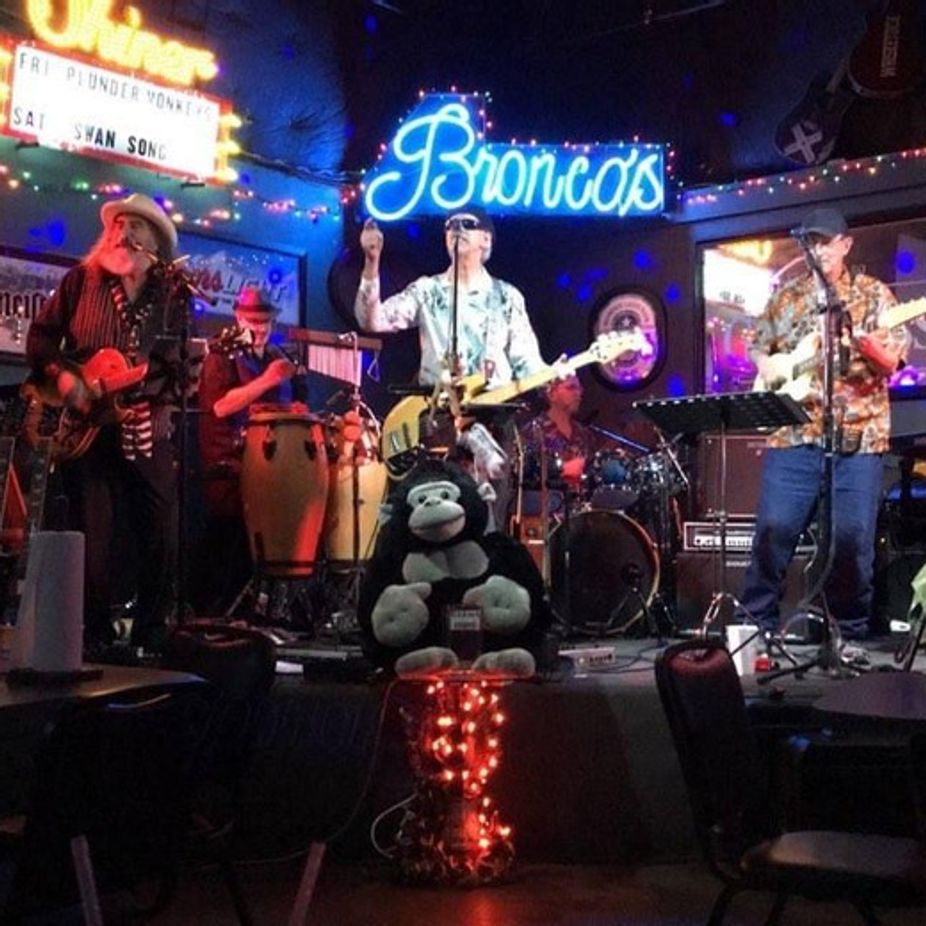 Bronco's Sports Bar & Grill
900 Airport Fwy Ste 166 Hurst, TX 76054
Sport's bar with lots of live music.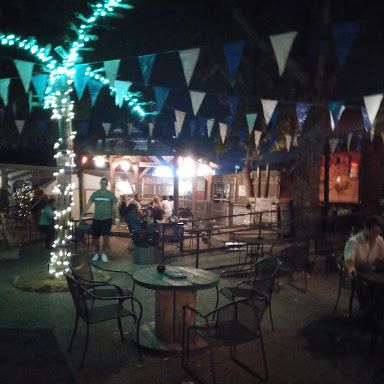 Caves Lounge
900 W Division St Arlington, TX 76012
Dive bar with dog friendly patio and live music.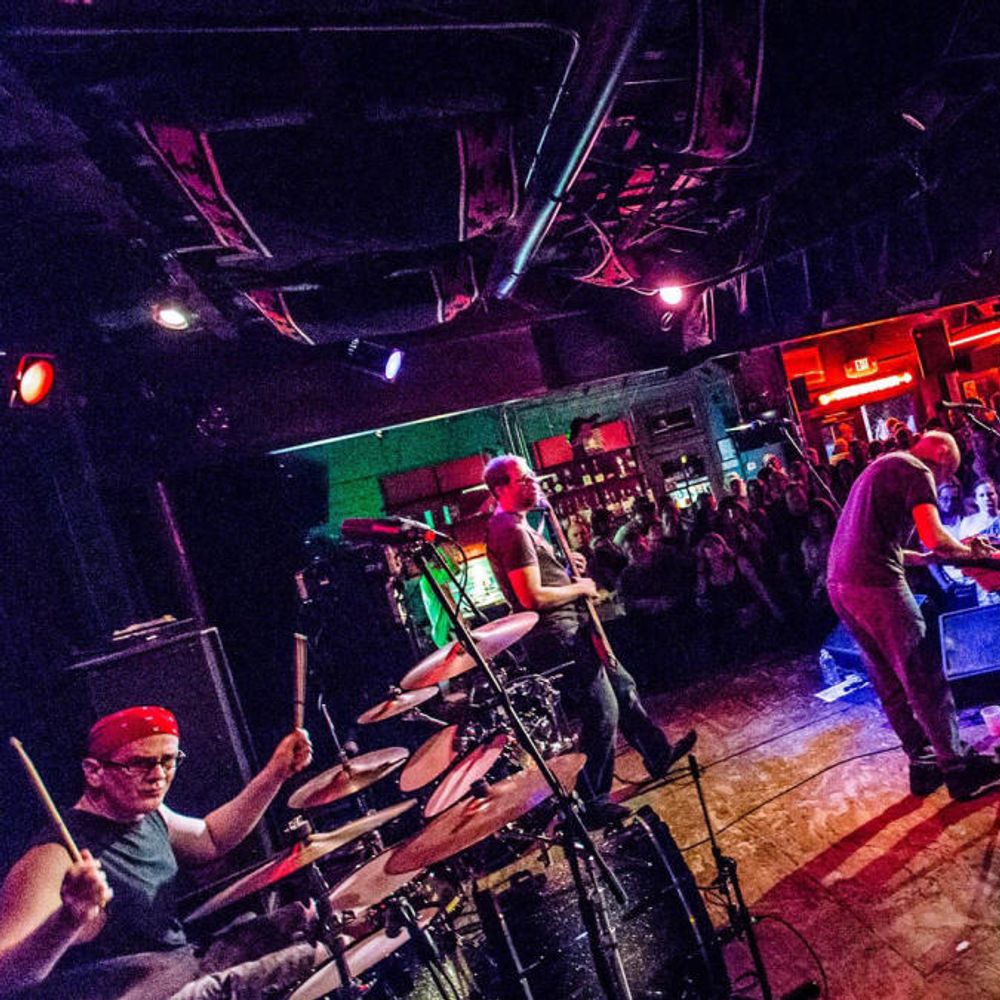 Dan's Silverleaf
103 Industrial Denton, TX 76201
Relaxed Denton atmosphere, with rock, jazz, blues and country acts. Looking for the Denton vibe just stop in here and enjoy the great music.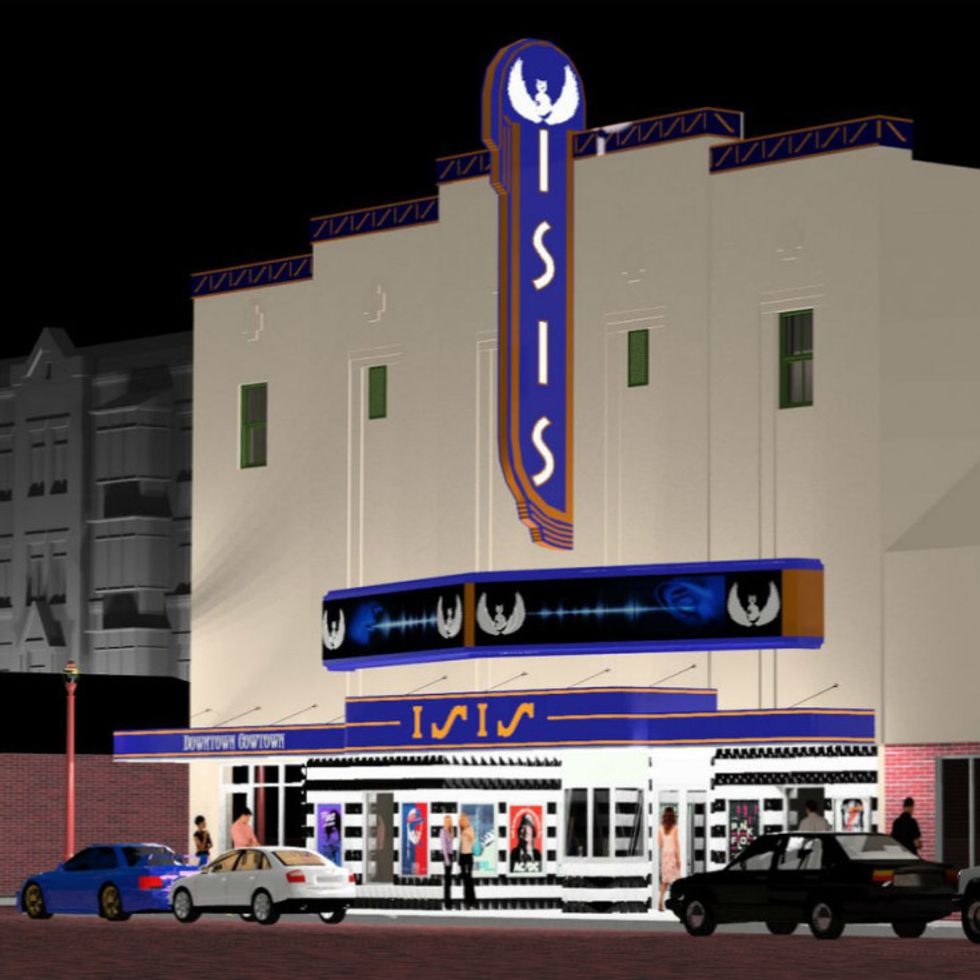 Downtown Cowtown at the Isis Theatre
2401 N Main St, Fort Worth, TX 76164
Downtown Cowtown at the Isis Theatre is finally open with live entertainment on the weekends, classic films during the week, and a full-service speakeasy bar open seven days a week from 11am till midnight.  
The Historic Isis Theatre has a rich history dating back to 1914.  The theatre saw its heyday in the 30's and created lifelong memories for the community for decades.  Sadly, the doors went dark in 1988.  Time was not kind to this beautiful structure, but with care and dedication, The Isis is now back to life in 2021. Now known as Downtown Cowtown at the Historic Isis Theatre, this city landmark now shares classic films by day and live entertainment by night.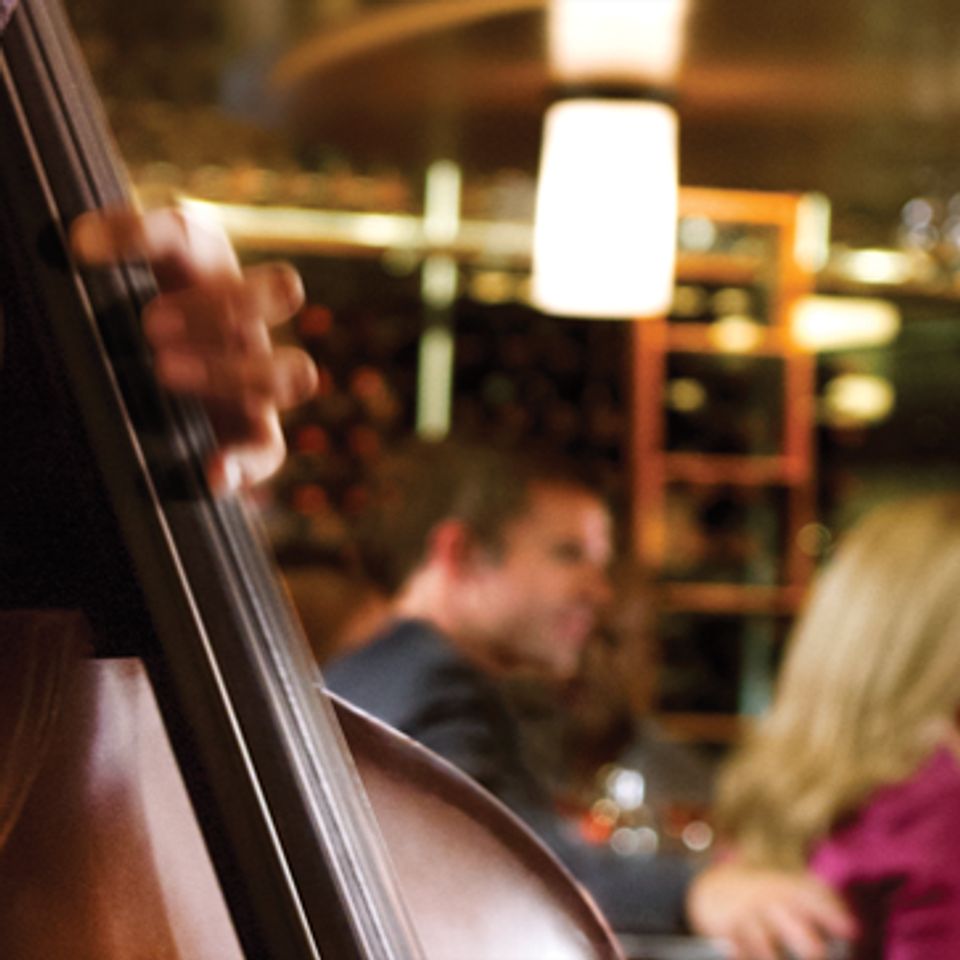 Eddie V's Prime Seafood
3100 West 7th Street Fort Worth, TX 76107
Elegant fine-dining chain with a seafood & steak menu, plus a cocktail lounge featuring live jazz.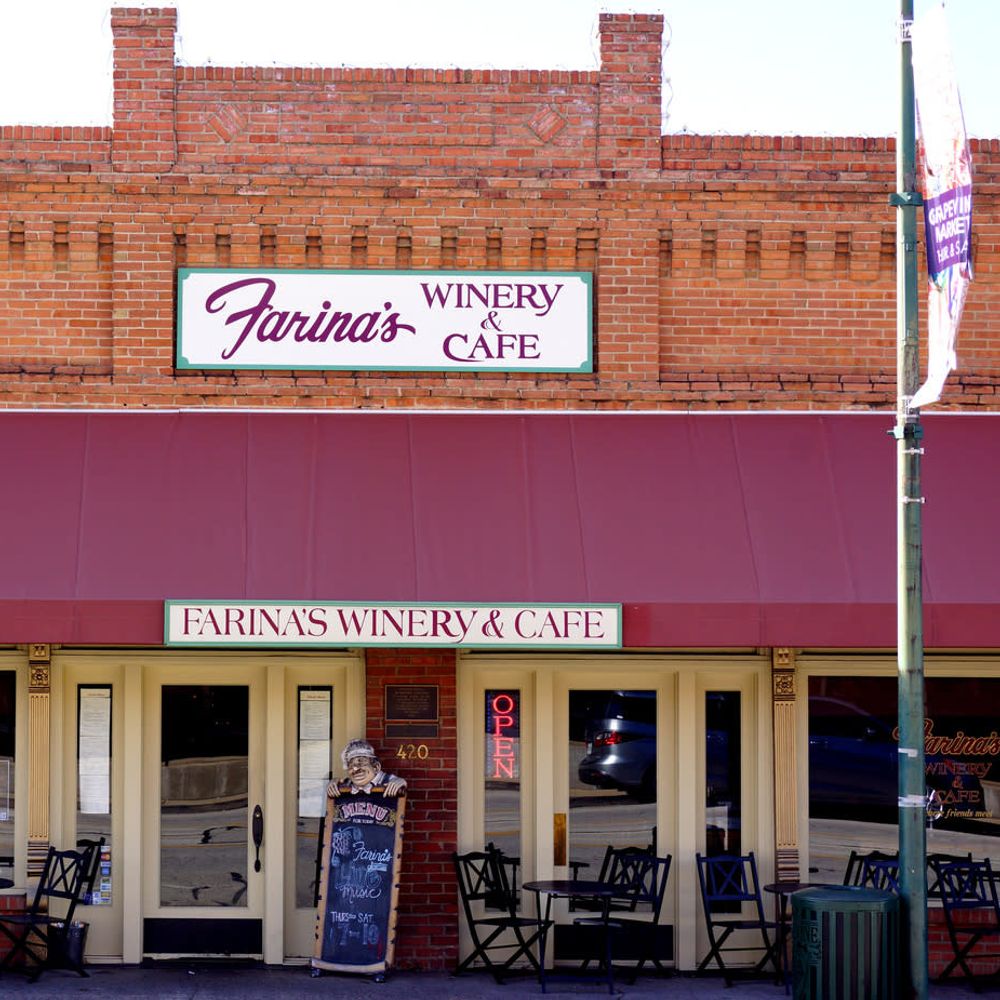 FARINA'S WINERY & CAFE
420 S. Main Street Grapevine, TX 76051
Winery, cafe, and live music venue.